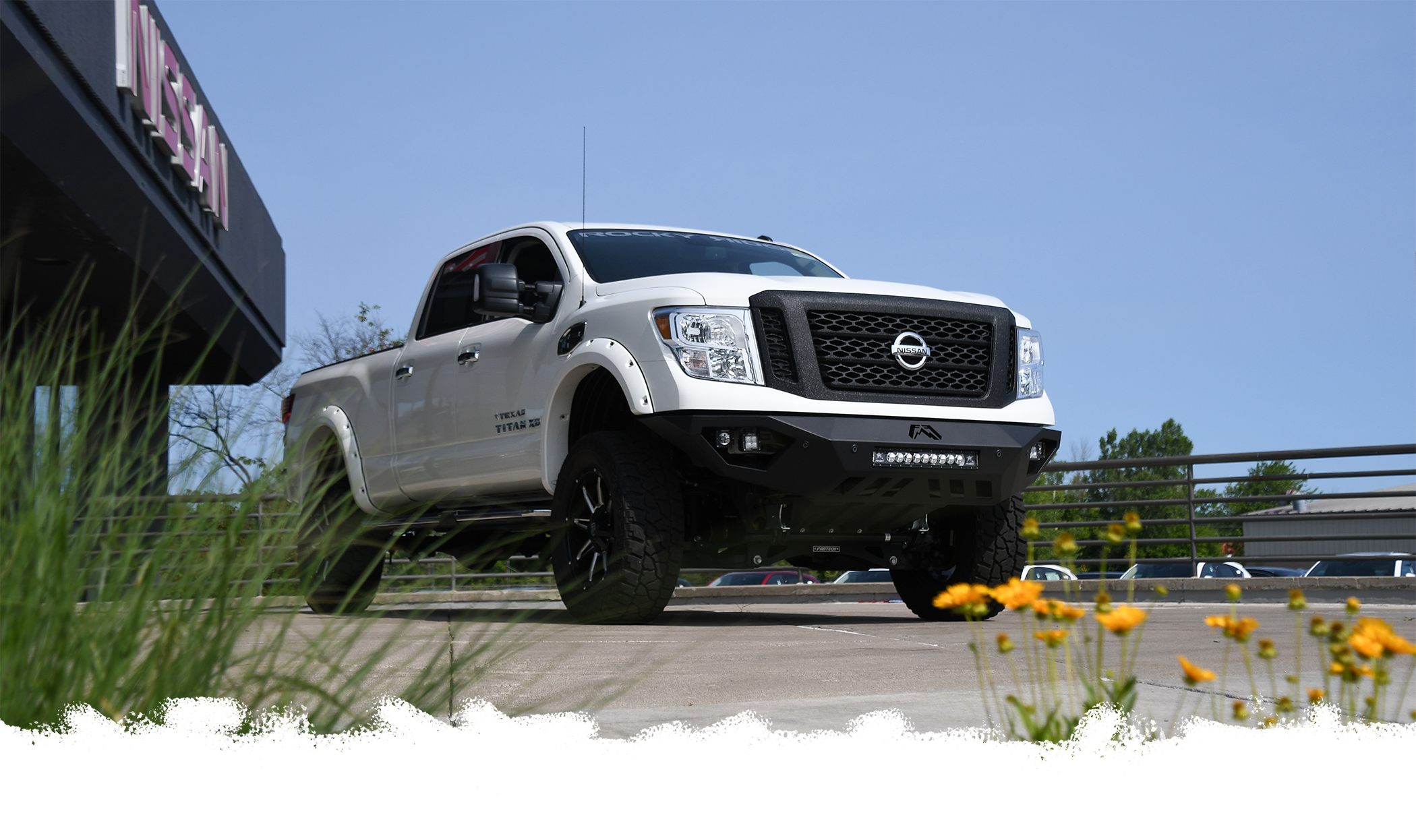 Conquer All Roads with a

Rocky Ridge Nissan.
You demand the best of yourself. Your truck should too. From conquering the outdoors to looking stylish in the city, you can't beat the feel and performance of a Rocky Ridge Truck. Whether you are looking for a custom lifted truck or just custom upfitted options, we have the ideal Nissan for you. All Rocky Ridge Trucks are manufacturer-approved, NHTSA certified and come with a great warranty! Rocky Ridge's manufacturing standard, along with a long list of factory and industry certifications, give you the opportunity to purchase a new customized vehicle direct from an authorized dealership like Dorschel NIssan while keeping the original factory warranty in place.
The Best Warranty
Your Rocky Ridge has an additional warranty of 5-years/100,000 miles on Titan and Titan XDs or 3-years/36,000 miles on Armada and Frontier to cover components directly installed by Rocky Ridge Trucks. This is the largest warranty that comes standard on a lifted truck in the US!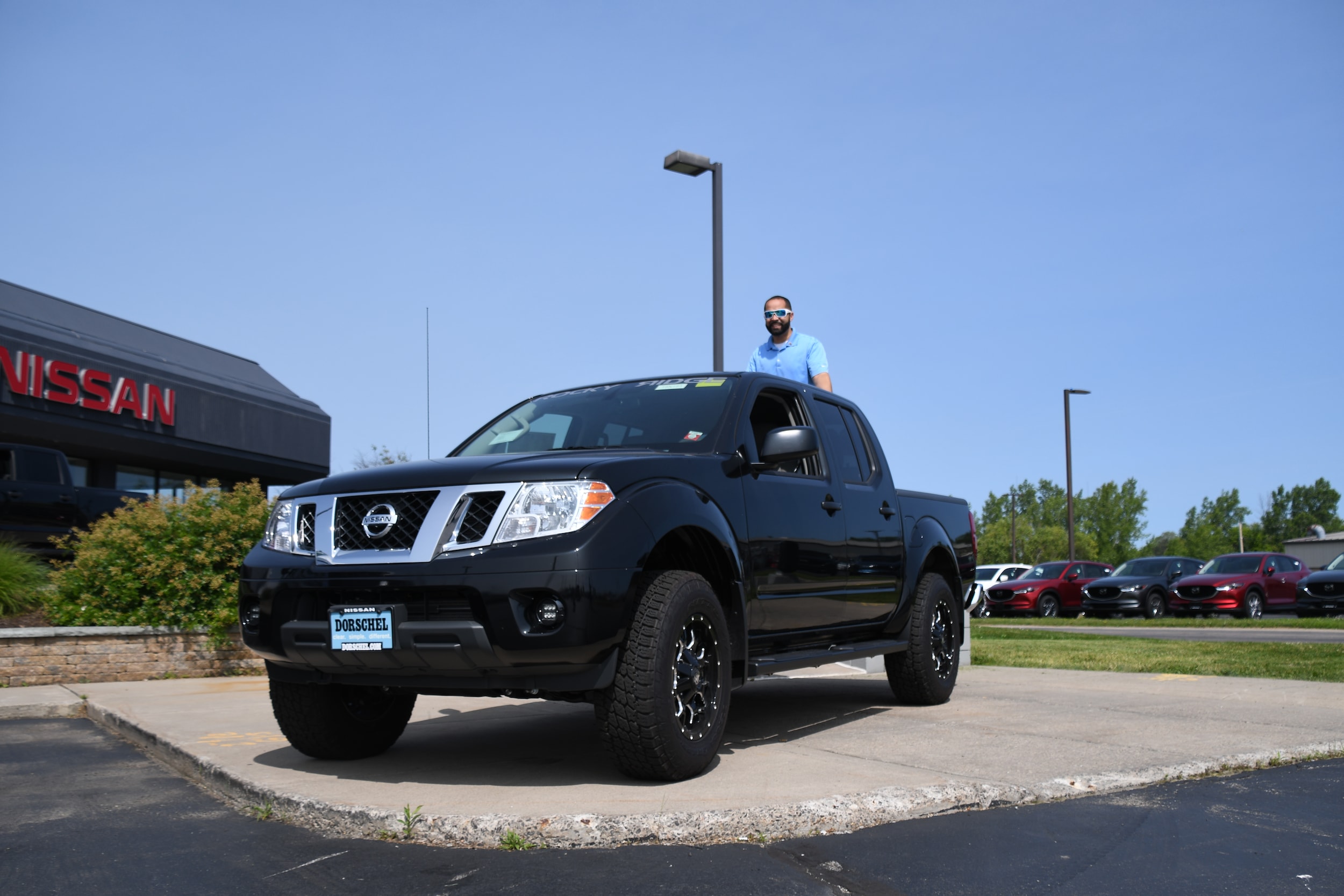 The Key Benefits of Rocky Ridge Trucks

Rocky Ridge has up to four different packages for your Nissan vehicle, depending on the base model. If you are shopping for a Rocky Ridge vehicle but would like something different, please ask us about all the available options!

Signature 2.5-6″ lift kits
        Rocky Ridge Front and Rear Crossmembers

        2.0 Nitrogen Charged Rear Shocks

        Rocky Ridge Front Strut Tower Extension

        Compression Struts

        Brake-Line Extension Bracket
Custom tire & wheel packages
    17-20" custom wheels

    35-37" tires

    Alignment, Road Force balancing, Hypertech calibration
Premium Options
    Custom Leather Seating

    Exterior Stealth Armour Coating

    TPMS Sensor Upgrade

    Spray-in Bedliner

    Power Side Steps

    Dual Exhaust with Tips

    Custom Fade Paint

    Flowmaster Muffler
    Example Interior/Exterior Modifications:
        Rocky Ridge Full Armour Front Bumper

        Rocky Ridge Full Armour Rear Bumper

        10,500-Pound Synthetic Rope Winch with Cover

        Hawse Fairlead

        Integrated Rear LED Reverse Lights

        Front and Rear Red D-Rings

        Front License Plate Bracket

        Rear-Facing Utility LED Spot Lights

        Stealth-Coated Pocket Style Fender Flares

        Stealth-Coated Grille

        Power Step Boards

        Stainless Steel Dual Exhaust

        Black Ceramic Exhaust Tips

        Spray-In Bed Liner
---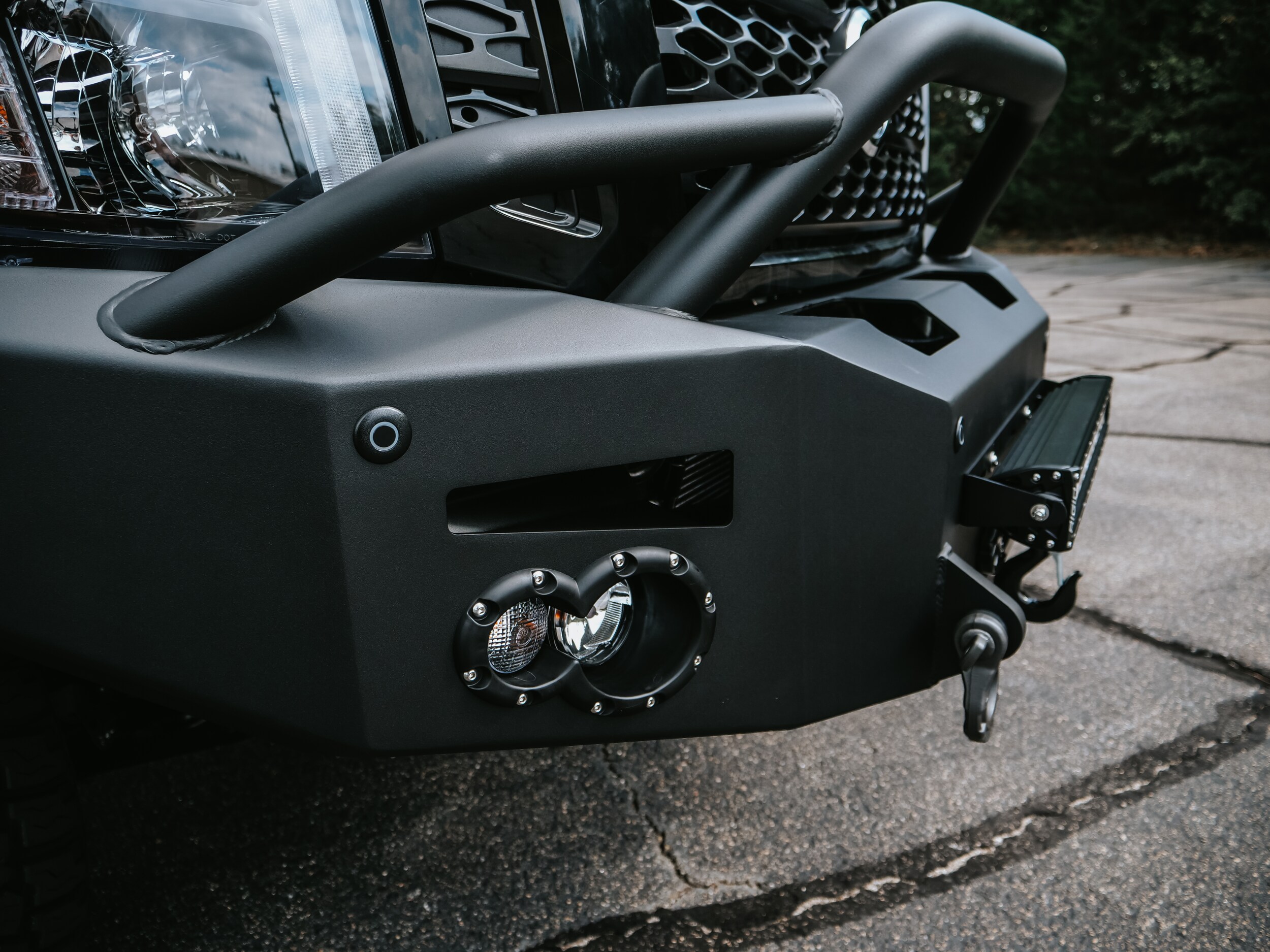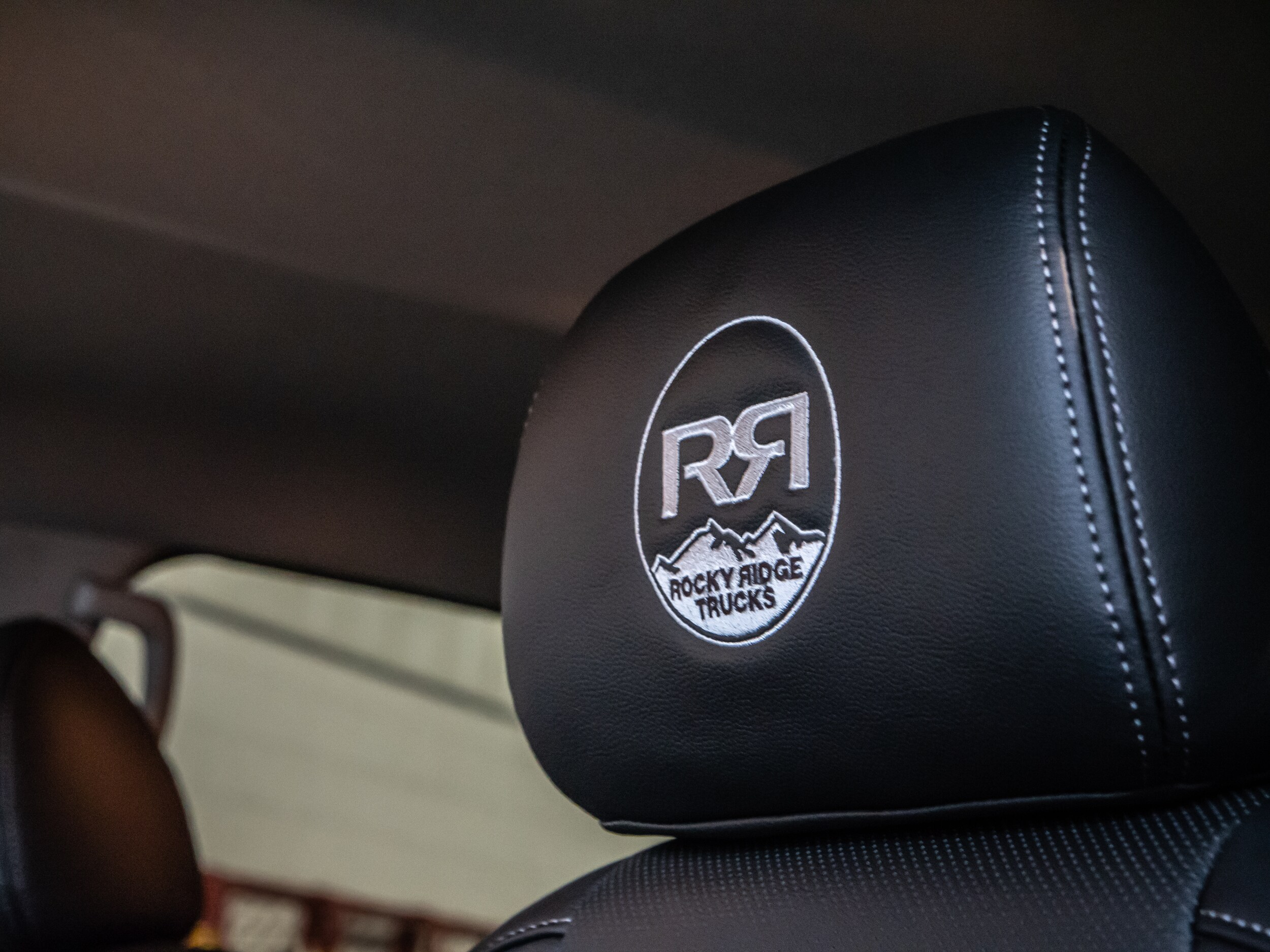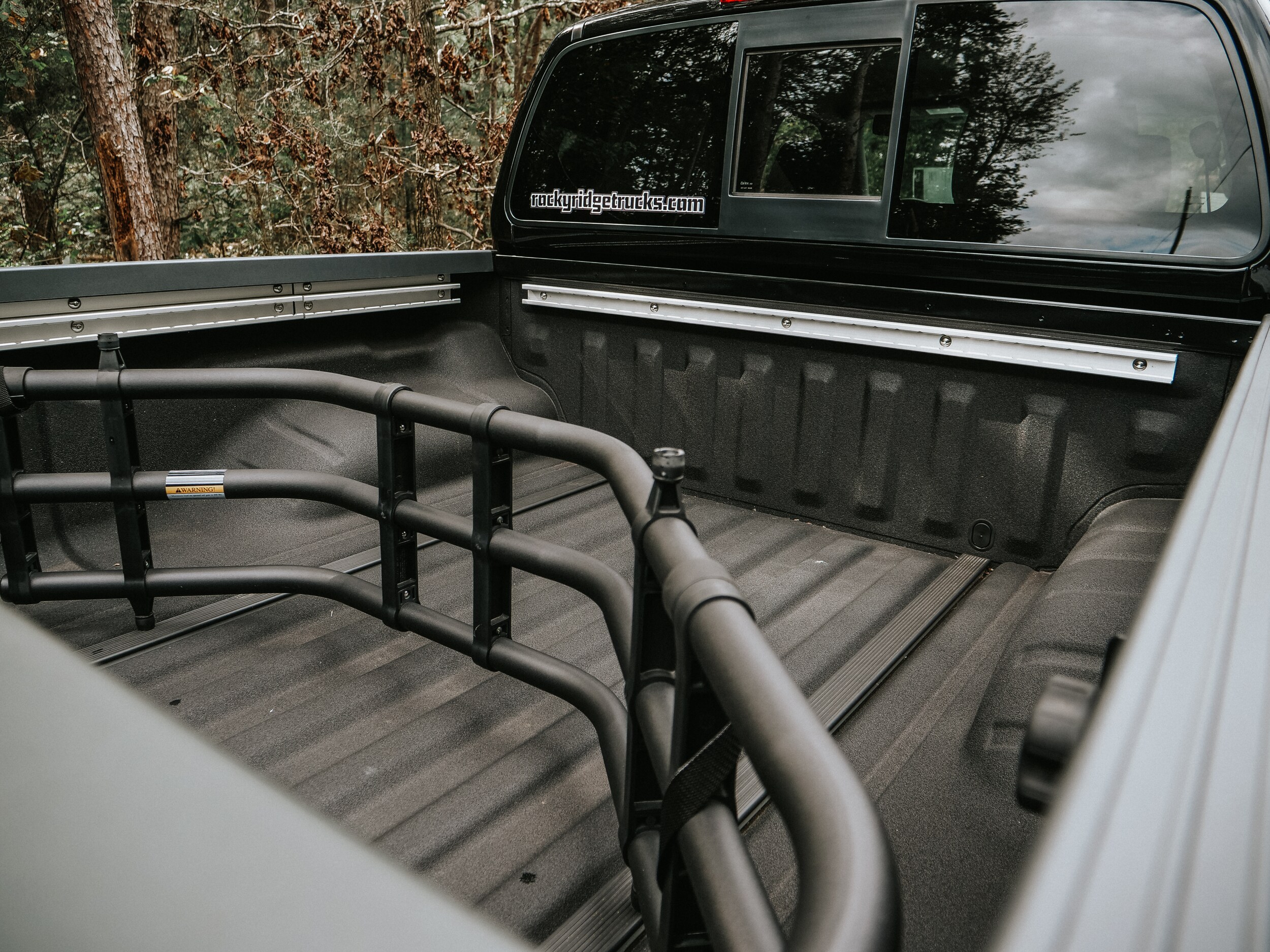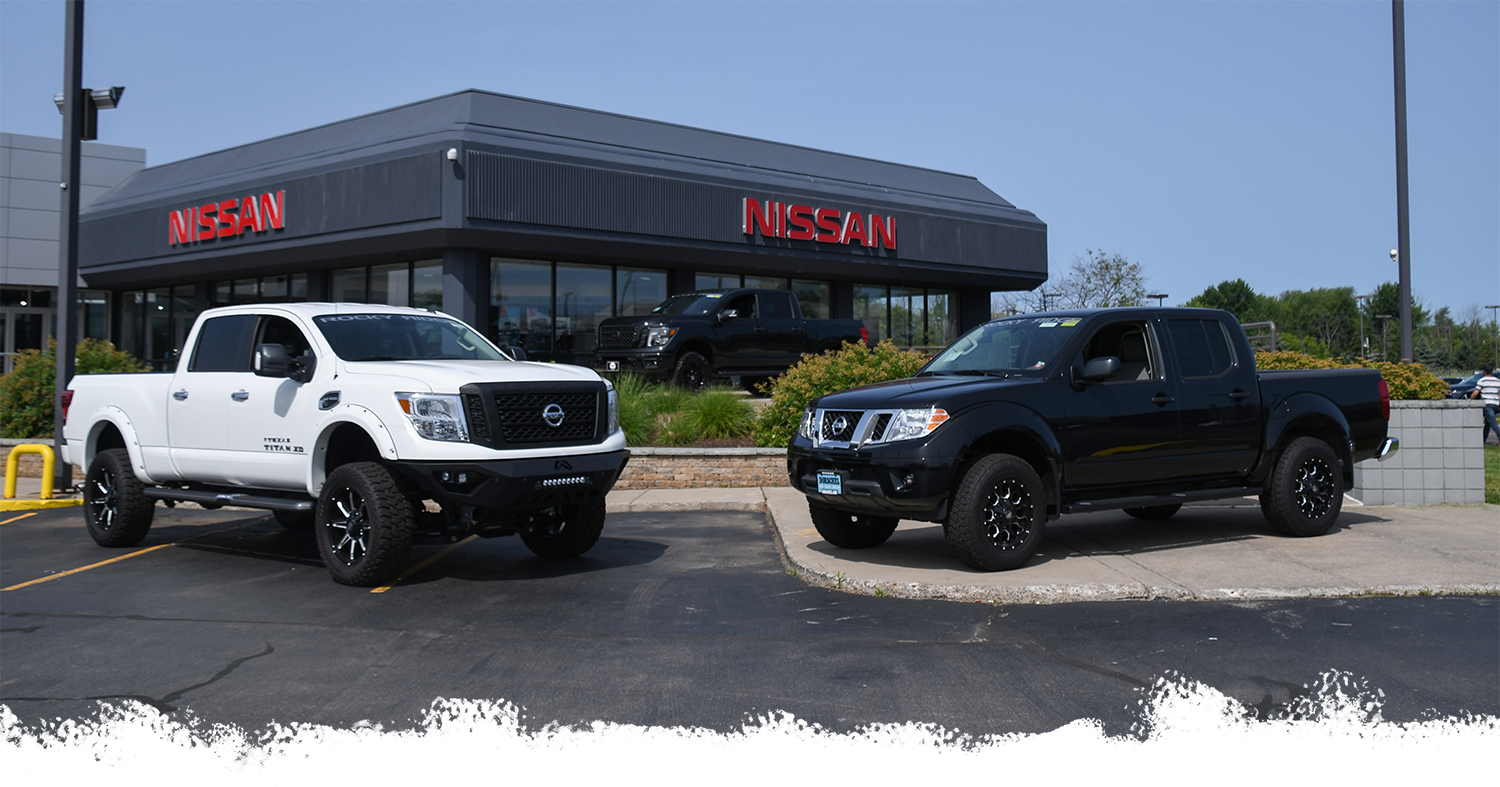 The Best in the Industry.

Rocky Ridge manufacture hundreds of custom lifted Titans, Frontiers and Armadas every year. Every lifted truck and SUV that they puts together is carefully assembled to maintain the same standard of quality as the original manufacturer. Rocky Ridge refuses to outsource or lose oversight of any part of the process. Rocky Ridge builds the entire upfit in-house at one of their nine different facilities scattered around their 26 acre campus. Each facility is dedicated to performing a different part of the process to perfection and throughout this process your vehicle goes through 7 different stages of quality control. From start to finish, Rocky Ridge Trucks executes every part of your truck's customization with painstaking detail. Every vehicle that Rocky Ridge delivers is built based around their guiding principles of quality, innovation, and trust. That's how they've became the top manufacturer of off-road and performance trucks and SUVs in the United States.
For more information on Rocky Ridge Trucks please contact Dorschel Nissan for details!